A Proven Aerospace & Defense Investment Platform
Over nearly twenty years, CSP Equity Partners, a co-investment affiliate of CSP Associates, has built a portfolio of equity investments in more than 100 aerospace, defense, and government contractors.  Partnered with leading institutional private equity sponsors, CSP Equity Partners leverages access to attractive investment opportunities validated through CSP's transaction diligence process, to deploy capital across multiple transactions each year.  This synergistic relationship demonstrates CSP's conviction in our diligence judgments, and provides unique visibility into deal flow across our served markets.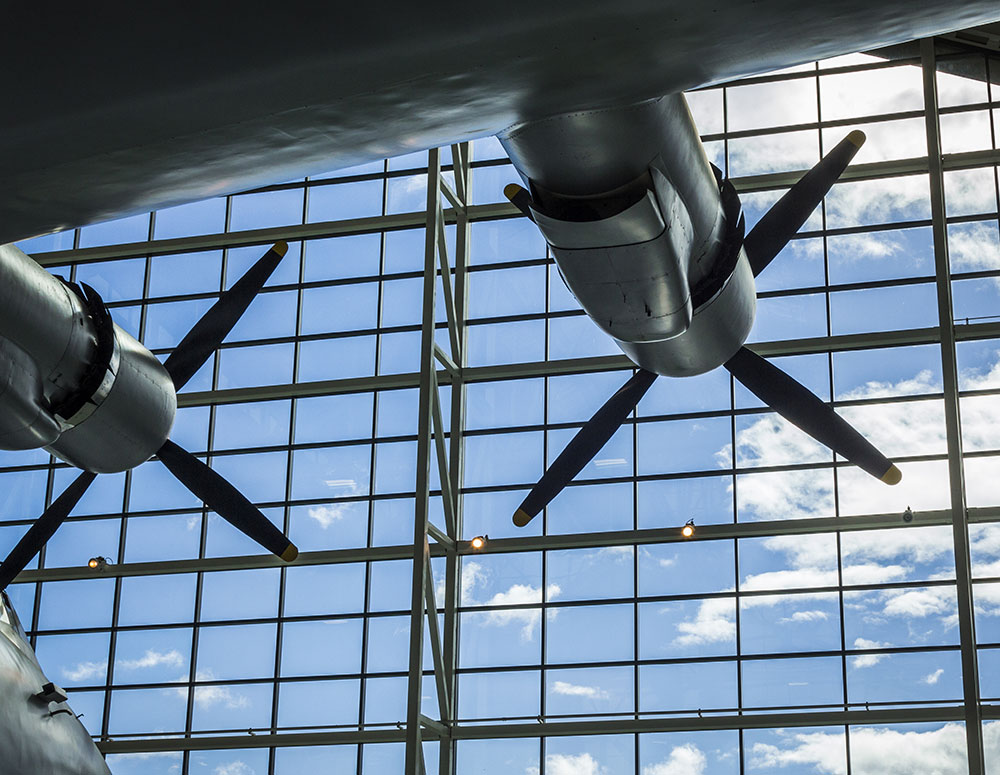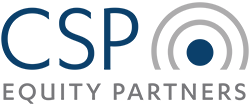 Unparalleled industry experience and a long-term track record of successful transaction execution has yielded consistent top-quartile investment returns.